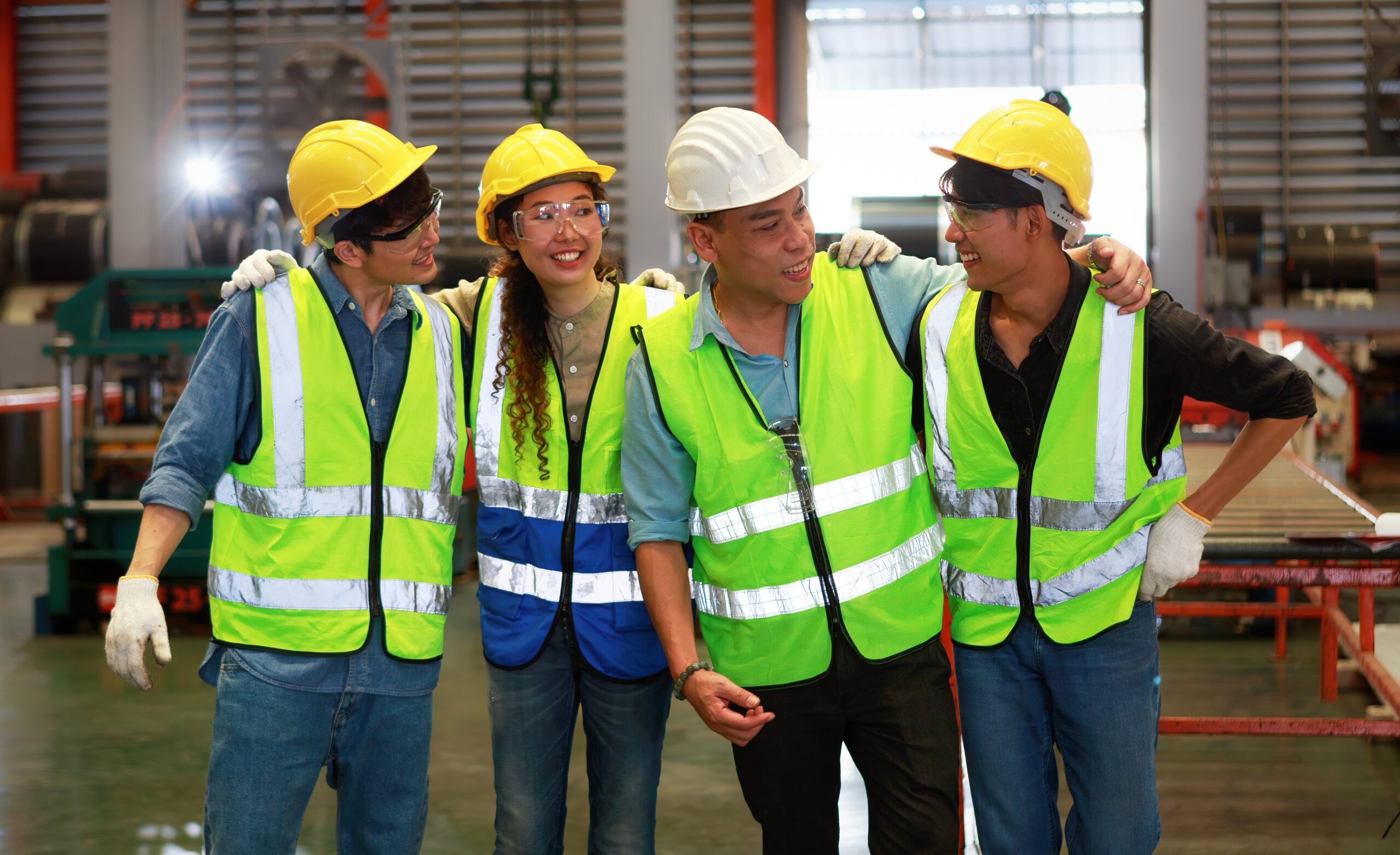 Career Opportunities
Hong An Engineering is an all-inclusive organisation that is always actively searching for innovative and talented individuals from across all walks of life to join our ranks. Engineered for success and sustainability, our team comprises optimistic and passionate individuals who possess foresight and tremendous passion.
Seize the opportunity to join up with Hong An Engineering as we are wholly committed to helping you refine your skills and develop through our dynamic working environment. If you are interested in attaining your fullest potential in the civil, mechanical or electrical engineering industry, please reach out to us via the contact us form!
CONTACT US
CONTACT US
Interested In Learning More About Hong An Engineering?
Speak with us today!
CONTACT US