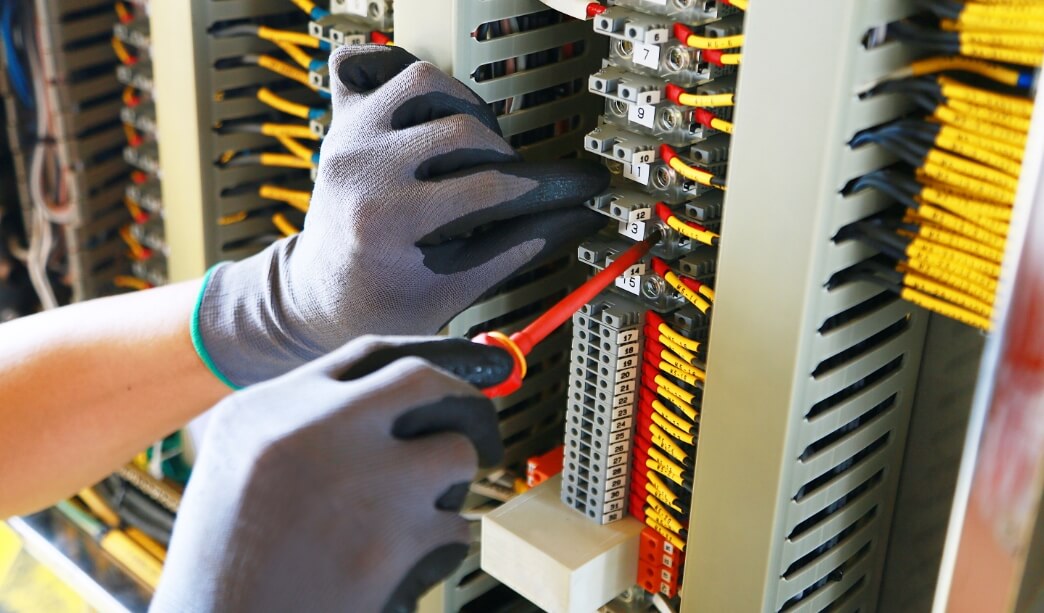 Operating In The
Engineering Industry

Since 1995

Operating in the engineering industry since 1995, Hong An Engineering has established itself as the preferred choice for quality mechanical and engineering supply and installation services. We cater to a diverse range of clients from both commercial and industrial industries. Over the past two decades or so, we have constantly been optimising or reinventing our processes to ensure that we deliver to our clients the best bang for their buck. With our considerable expertise and capabilities, you can rest easy knowing that your projects are in good hands with Hong An Engineering.

As our clients flourish, we grow alongside them. With every successful project completion, our experience, technical prowess and knowledge increase exponentially. As such, we are always enthusiastic and welcoming of new projects as we love a challenge!
We aspire to be the company of choice for our clients

We seek to consistently deliver reliable, high-quality solutions that are universally applicable to all infrastructure, always ensuring that integrity, safety and sustainability lie at the heart of our every endeavour.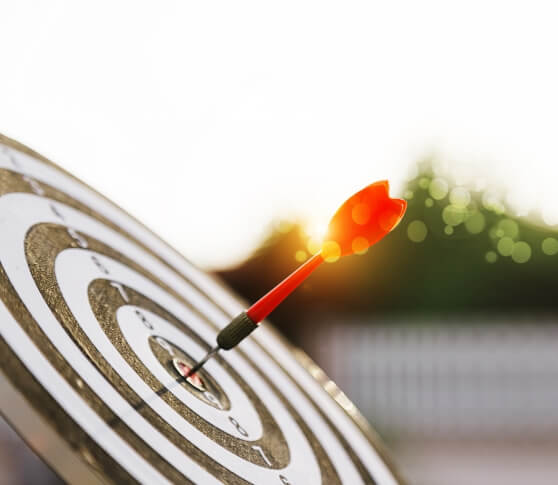 Core Values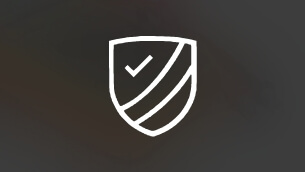 Integrity
We always act in accordance with our principles, upholding truth, honesty and morality above all else.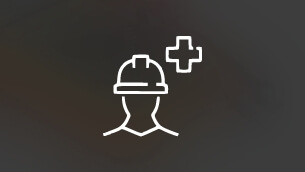 Safety
We treasure the lives and well-being of our employees and will spare no expense in ensuring that their safety comes first in projects.
Sustainability
We are committed to creating or revamping existing strategies and solutions with the intention of maximising renewable energy adoption by conserving resources where possible
Dependability
Dependability leads to appreciation which in turn means that our customers will return to us whenever they require additional services. This is our key to establishing amicable and healthy working relationships with clients.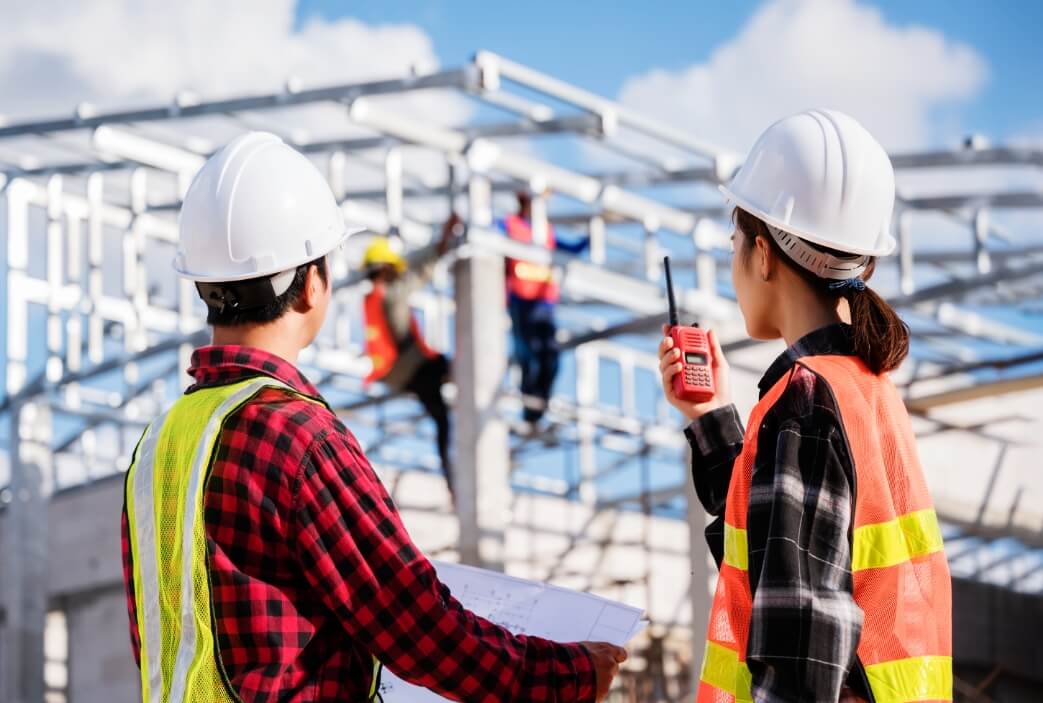 Why Choose Us?
Filling A Niche

With certain services, we are seasoned experts in niche fields such as AirField lightings, which is offered only by a small handful of companies in Singapore.

Certified By Authorities

We are a Building Construction Authority (BCA) – accredited company in Singapore. We received the L6 Financial Grade- the highest tier awardable to a business or company.

Proven Track Record

Please contact us for our track record listing.

Going the Extra Mile

We have staked our reputation on the quality and reliability of our services. We go to great lengths to ensure that our client's needs are fulfilled, whether it be providing complimentary post-project completion support or tailormade solutions.
Quality
Assurance Awards

& Accreditations
Authorised To Deliver Excellence
Hong An Engineering offers a comprehensive suite of first-rate M & E supply and installation services that adhere to international standards and regulations. As evidence, we have compiled a selection of accreditations and certificates that we have received over the years from the authorities.
CONTACT US
Interested In Learning More About Hong An Engineering?
Speak with us today!
CONTACT US